Custom Kitchen Cabinet Experts in Victoria BC
The custom cabinets of your dreams, from fit to finish! 
Welcome to On Site Cabinets
At On Site Cabinets, we craft quality custom cabinets for kitchens, bathrooms, and more, helping to make the home and workspace of your dreams.
From vision, design, and execution, we collaborate with our client to ensure that they get the cabinets they've always dreamed of and that fit the style and the personality of the interior design.
Custom Cabinets are Our Business
Custom kitchen cabinets are a great way to add a personal touch to your kitchen or bath. With custom cabinets, you can choose the style, color, material, and finish of your cabinets to match your home's décor and create a unique look. Custom cabinets are also designed to fit your specific space, so you can maximize the storage and functionality of your space.
Additionally, our custom cabinets are built to last, with quality materials and craftsmanship that will stand the test of time. Whether you're looking for a modern look or traditional feel, custom cabinets from On Site Cabinets can help you create the kitchen of your dreams!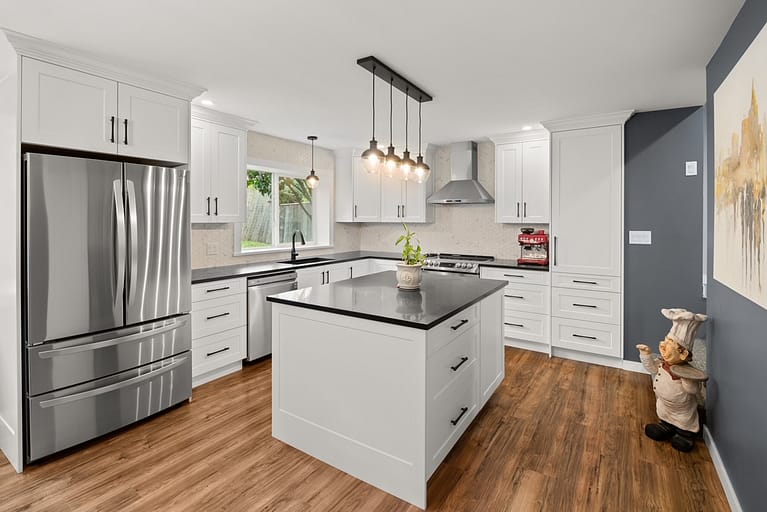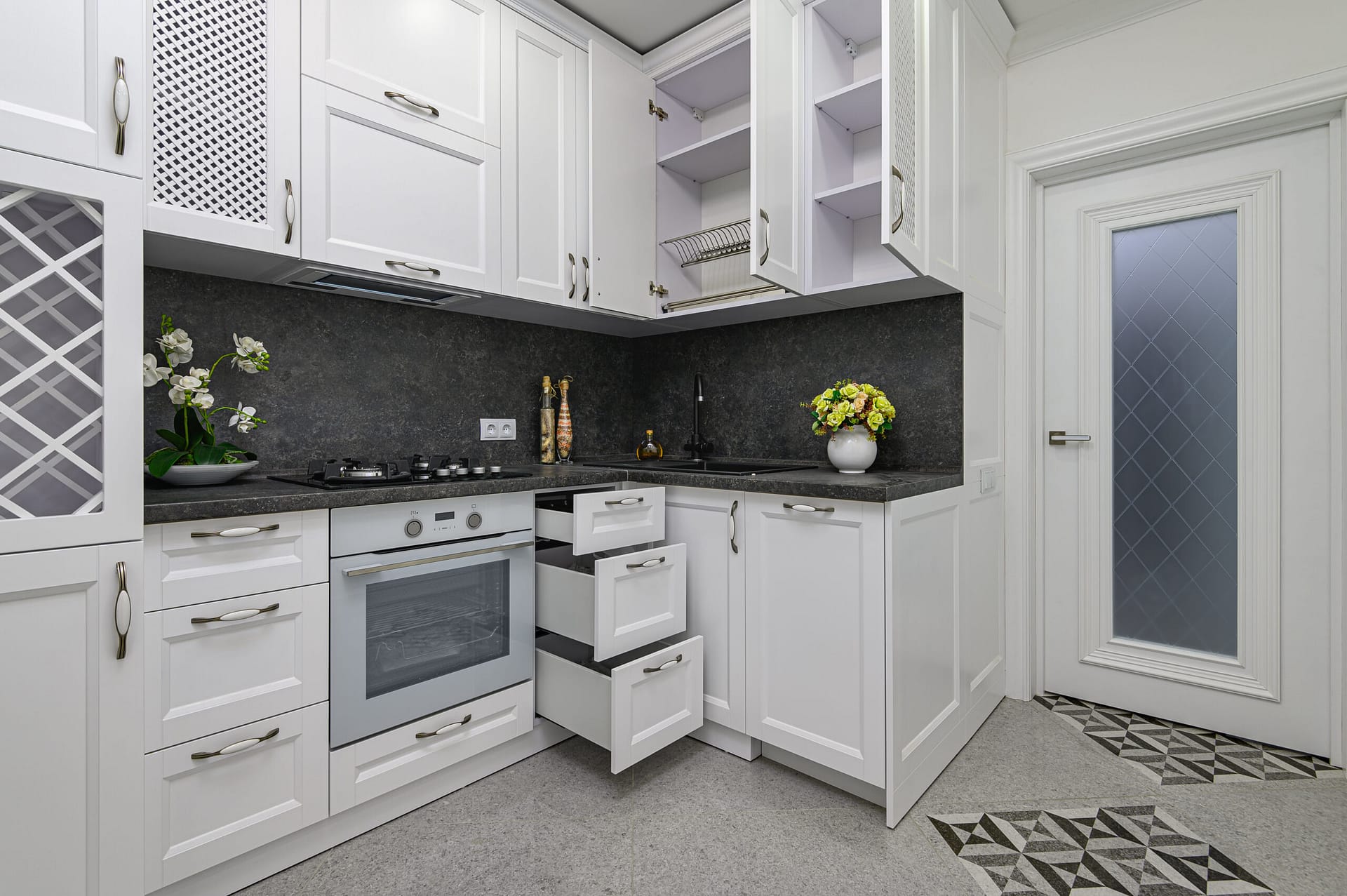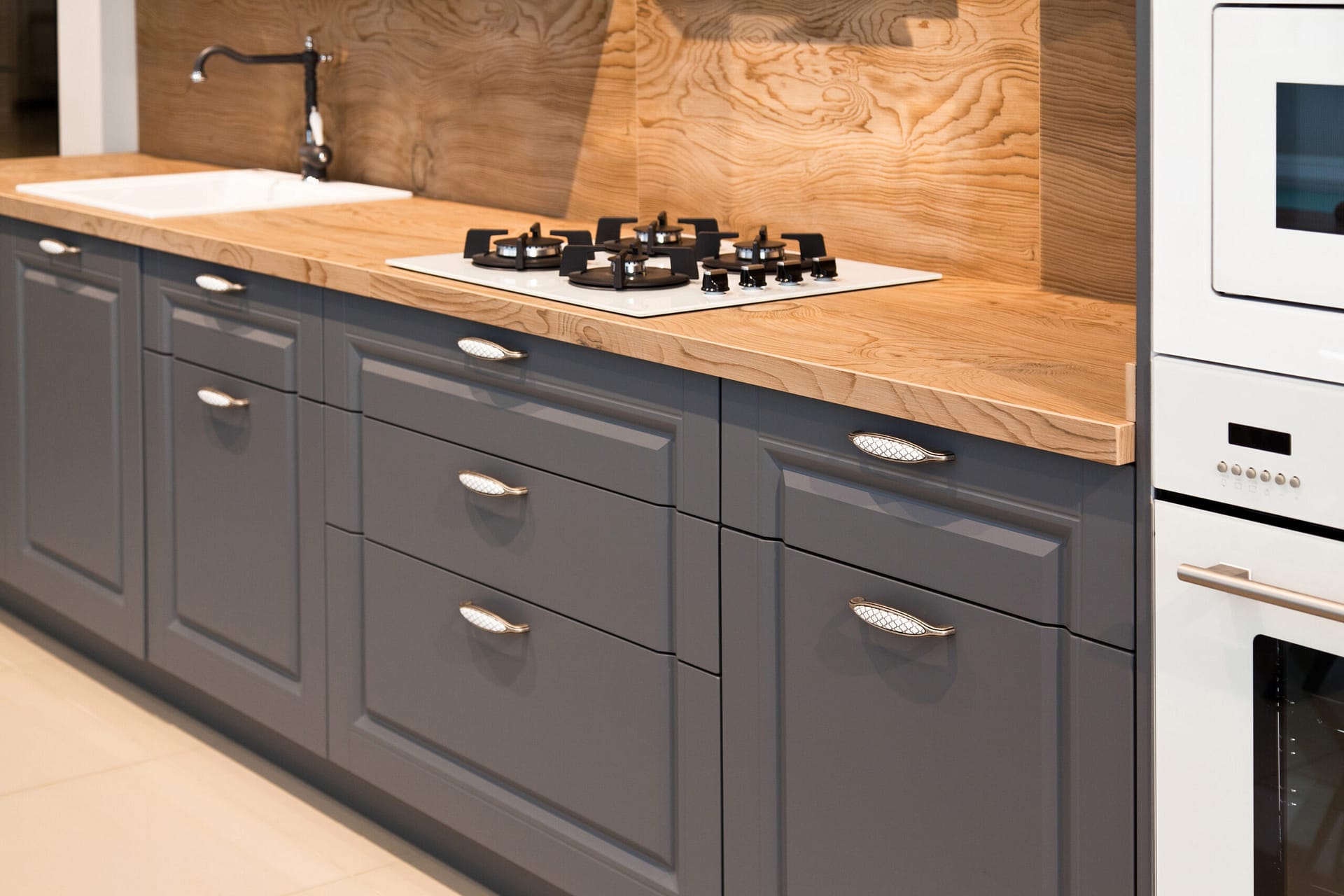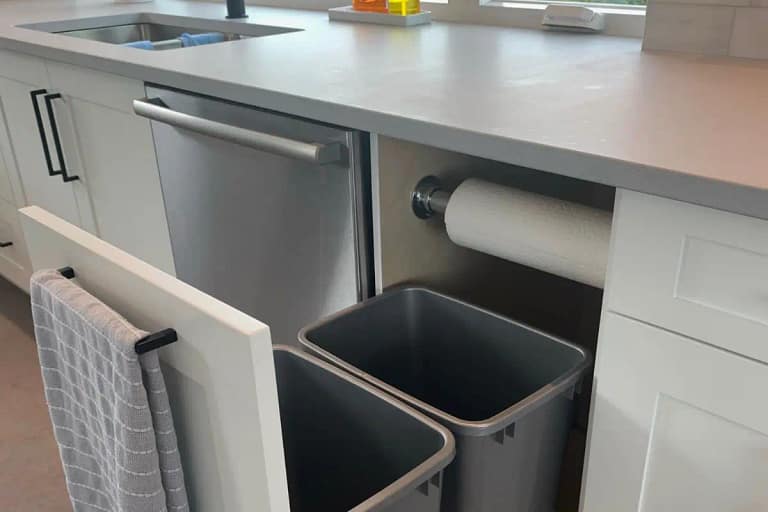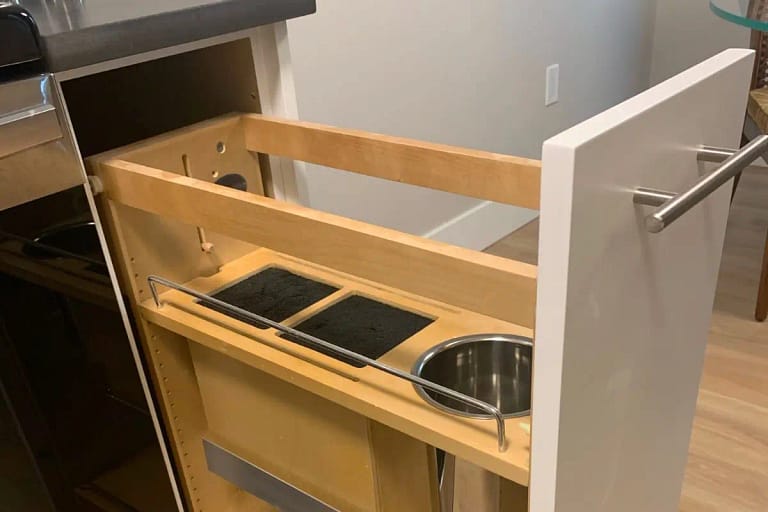 The Difference Quality makes
For over 30 years, we have been building custom cabinetry in and around Victoria BC.
What Our Clients Are Saying
"Onsite Cabinets provided us with cabinetry for kitchen and bathroom for our newly constructed cabin in Shawnigan Lake BC. I am very pleased with overall design, fit and finish."
"Roy Buchanan and his company, On Site Cabinets fulfilled our kitchen dreams."
"Roy did the all the cabinets in our home as part of a major renovation. I would be pleased to work with Roy again and would highly recommend him to anyone."
Ready to Transform Your Space?
Find out why we're Victoria's choice for high quality cabinetry.