Passionate & Skilled Woodworking Company in Victoria
At On Site Cabinets in Victoria BC, we know that home is where the heart is. That belief inspires us here. Our passion is making your kitchen a place that you'll not only love spending time, but an attractive, functional, and efficient workspace.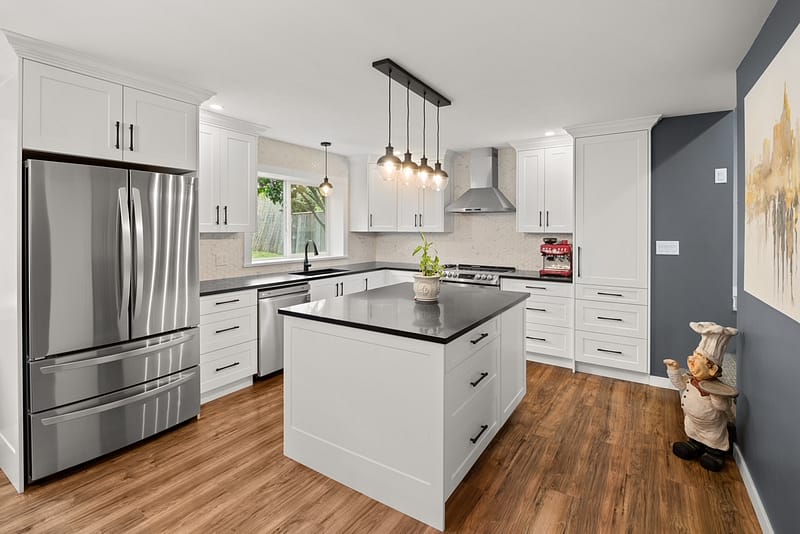 The Difference Quality Makes
Make an appointment and bring your plans, drawings, and ideas to our showroom and we will advise you on how to make the most of your space and realize your vision.